To develop a personalized program for each patient that will cultivate the restoration of function by means of minimally invasive pain management approaches, non-narcotic medication management, physical therapy, massage therapy and dietary counseling.
Head
Neck
Back
Hip
Legs
Fibromyalgia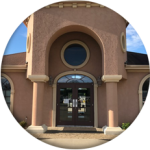 Paducah
Burke Grove Life Centre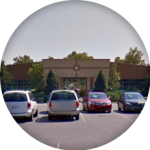 Murray
MCCHS Wellness Center
Need Help? Need to make an appointment?
Contact Our Office Today!