To develop a personalized program for each patient that will cultivate the restoration of function by means of minimally invasive pain management approaches, non-narcotic medication management, and physical therapy.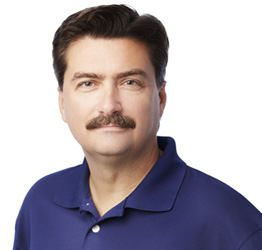 Monte Rommelman, MD - Medical Director and Owner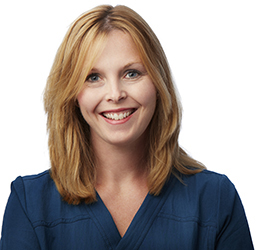 Kelly Faulkner - Advanced Practice Registered Nurse
Kelly grew up in Russellville, Kentucky and graduated high school from Logan Co. High. She earned her ADN from UK Community College, her BSN from Western Kentucky University, and MSN and APRN from Murray State. She has 16 years of nursing experience (medical , CCU/ ICU, oncology, and OB/newborn nursery) and 8 years experience as a nurse practitioner (oncology, fibro, physiatry). Kelly is married and has 2 children (2 and 6). She is a published poet! Kelly also wanted to be an astronaut or meteorologist but ended up in medicine. She is the first in her close family to go to college.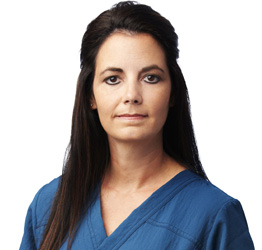 Gerri Stevens - Licensed Practical Nurse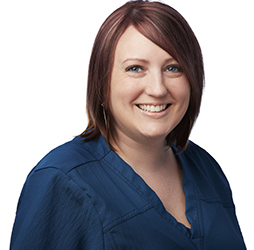 Latressa Lamb - Medical Assistant
LaTressa is a Kentucky native, growing up right in Fancy Farm. She is a Graves County High School graduate, then attended WKCTC for her college education. LaTressa has 2 kids, ages 17 and 13
Need Help? Need to make an appointment?
Contact Our Office Today!